Welcome to District 12 Inner Wheel
Past District Chairmen's Circle
The Past District Chairmen meet once a quarter. Read more...
Chosen Charity
'Dandelion Time'

Scene South East Magazine
Diary dates for 2022 to 2023
What's in the diary? Read more...
Here are some views of our lovely District taken by our members.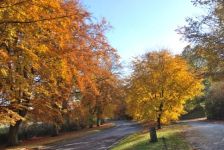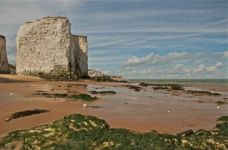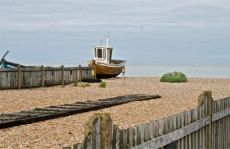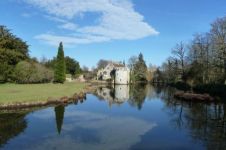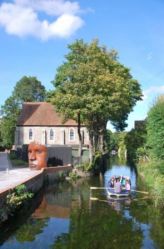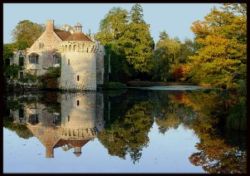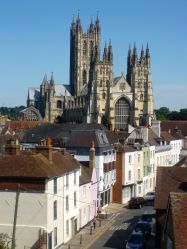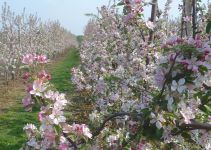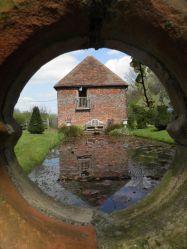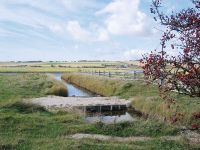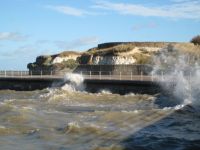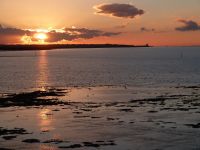 Where is District 12?
District 12 covers all of Kent and East Sussex and our clubs reflect the geographical diversity of our counties.
We have the cathedral cities of Canterbury and Rochester, miles of beautiful coastline and the heart of the English countryside.
We are also the Gateway to Europe.
District 12 is supporting Period Poverty
Dignity for Women and Girls